Community Carrot -- Part 2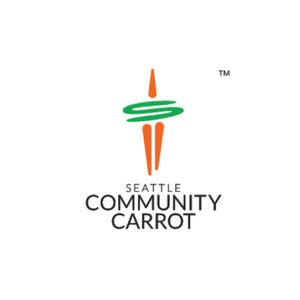 As the founder of indi chocolate, I am pleased to tell you more about the journey from meeting the founder of Seattle Community Carrot in our cafe to finding an initial home for Community Carrot.
David Sheon's meeting with the YMCA Accelerator was a success and Community Carrot found a new home where meeting space, some financial backing and services for the first cohort could be provided.
Additional funds were needed and we were pleased to host a fundraiser dinner at indi chocolate with Jack's BBQ to raise funds for the first Cohort of students for Seattle Community Carrot's path to entrepreneurship.
Jack Timmons, Pit Master and Proprietor of Jack's BBQ, is a wonderful person and great to work with. I knew he was up for a challenge, so I asked if he would use indi chocolate spice rubs for every part of the meal. He did not dissapoint.
If you have been fortunate enough to eat at Jacks's BBQ, you would know you were in for a treat.
After fundraisers - Part 3 (to be continued)